Unified IT Support
The benefits of having one phone call for all your technology needs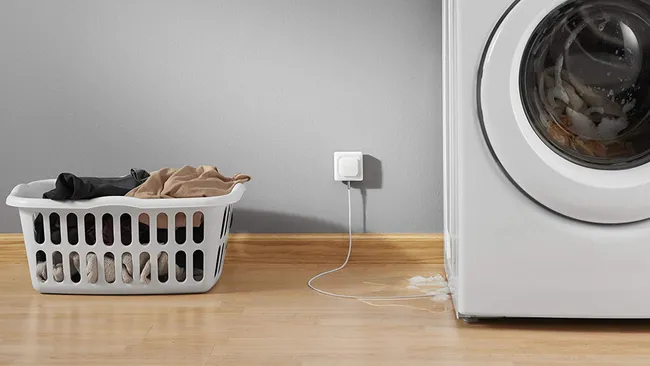 Technology can crash in any business, no matter how big or small it is. To prevent your system, you should think about having some level of IT support in place.
Start thinking carefully about the type and how much technical support you need. This depends on how much IT expertise you have in-house, how important it is to keep systems running smoothly, and how much you can sensibly afford for unified IT support.
Running a business depends heavily on IT systems. Because of this, problems and issues with IT systems can cause significant issues for your business, including:
data loss
data storage and processing
service interruption
business interruption
cyber attacks
Having a dedicated unified IT support. service in place means that you have access to experts and resources as and when you need them.
Companies like yours will find different advantages in using IT consultancy services. Some of the main benefits are below.
Lower cost
A well-managed service gives you the possibility to extend internal resources at a minimal cost. The need for infrastructure and capital outlay is done away with, and the incremental cost of add-ons to the system is lower.
Focus on your business core
Managed unified IT support allows your business to make optimal use of existing resources by reducing the pressure on your employees. This will allow your staff to focus on your company's core competencies rather than on IT support tasks or issues. Faster implementation time for unified IT support translates directly to reduced time to productivity.
Business efficiency
The use of unified IT support can result in higher levels of efficiency thanks to a more focused use of limited business resources. The business processes give better results thanks to the establishment of best practices.
Improved ROI
Working with a specialized IT provider means that return on investment is clearer thanks to measurable outlay, more effective cost control, and service-level guarantees. All your budget plans become easier because you are guaranteed fixed IT system costs.
Customer satisfaction
Easier access to new technology and an increased focus on the delivery of products or services means that customer satisfaction levels will be higher. This is because employees will be able to concentrate on your customers, instead of IT tasks or issues: the quality of service will definitely improve.
These are just some of the many benefits your business can have, working with a good IT provider. We are experts in designing, implementing, and fully managing IT systems for all types of businesses!